about us
Reinforced with Trust
Building a future on the solid foundation of a reputation that spells values.
The values of certitude, reliability, competence and professionalism. A group where the old -school principle of fulfilling a commitment come what may, is blended with ultra-modern technology & management practices.
This is brought to life by 30 years of trust of countless families who have made these projects their homes and business spaces. Nanik Group is the creator of landmark projects, setting the bar higher with each offering, having completed 2 Million Sq. ft. projects with another 1.3 Million Sq Ft of planned & under construction.
Read More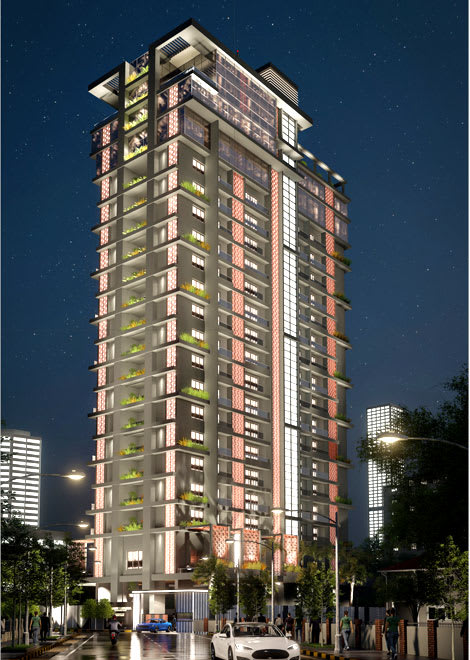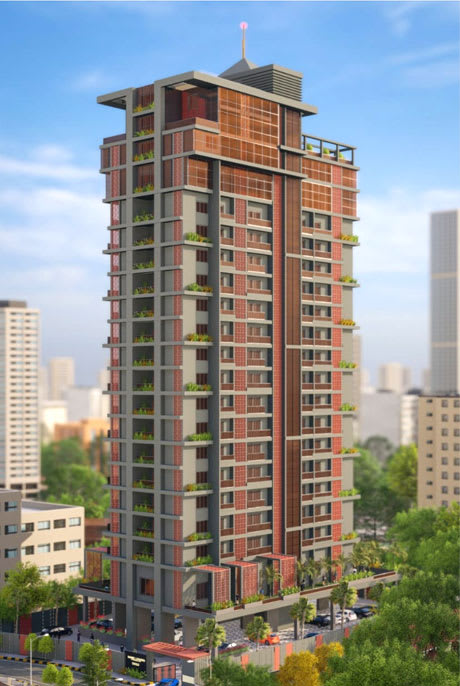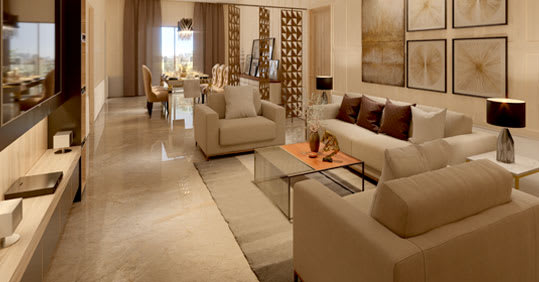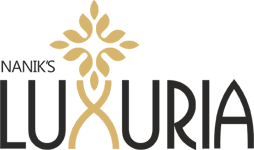 4 BHK Residential Appartment @Byramji Town, Nagpur
Nanik's Luxuria will leave you stunned and spellbound all at once. The magnificent structure reimagines the idea of living, elevating your lifestyle into one that most just dream of. It's a perfect blend of art and timeless architecture while being sustainable, and a class in itself. A project by one of Central India's pre-eminent builders, Luxuria is strategically located in the cultural hub of the city. This marvelous edifice harbors only 2 apartments on each floor with a total of 30 flats and a sky villa flaunting a sophisticated character for those who value excellence. Luxuria is pure bliss with its unparalleled amenities providing modern comfort at every corner. It is simply Lavish, Lasting and Limitless.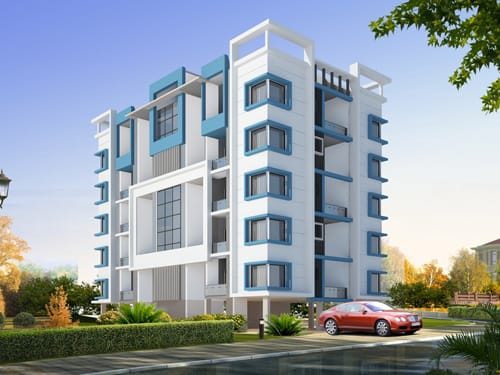 Nanik's Ashtavinayak Atharva
3 BHK Residential Project @Trimurtee Nagar, Nagpur
: Ground + 5
: 3 BHK
: 10 Flats
: 2019
:

Sold Out

: P50500025148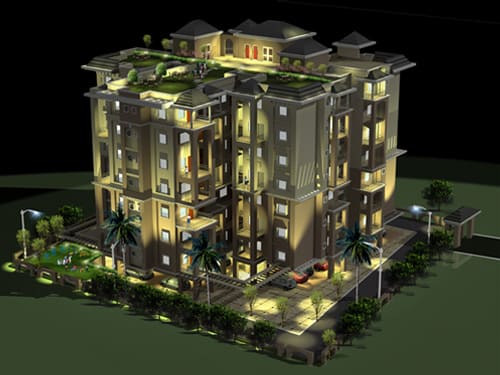 Nanik's Ashtavinayak Arzoo
3 & 4 BHK Residential Project @Jafar Nagar, Nagpur
: Ground + 6
: 3 & 4 BHK
: 24 Flats
: 2014
:

Sold Out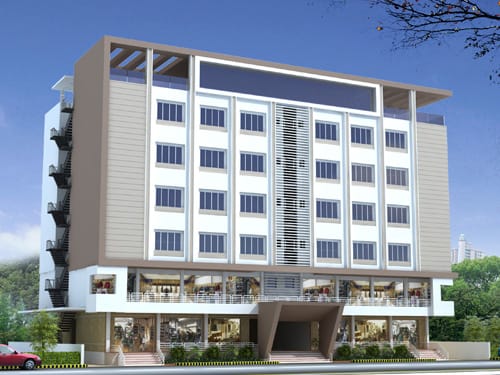 Nanik's Ashtavinayak Imperial Plaza
Commercial Project @Sitabuldi, Nagpur
: Basement + G + 5
: 49 Shops / Offices
: 2017
:

Sold Out

: P50500025148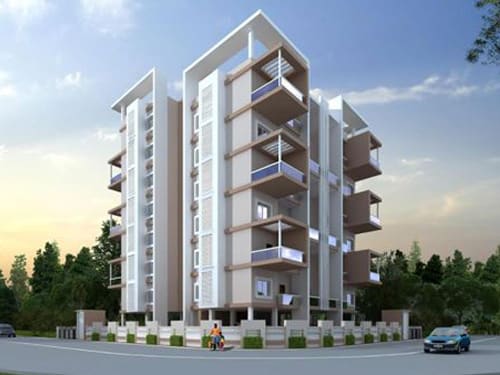 Nanik's Ashtavinayak Jewel
2 & 3 BHK Residential Project @Jaripatka, Nagpur
: Ground + 5
: 2 & 3 BHK
: 20 Flats
: 2018
:

Sold Out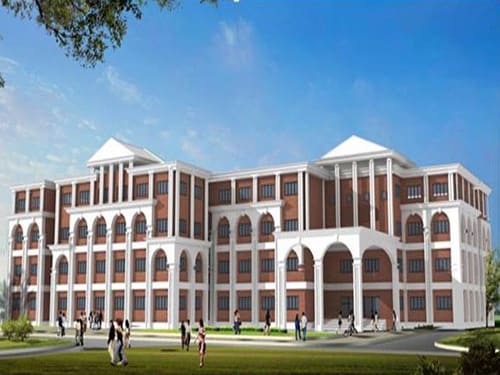 Jhulelal Institute of Tecnology
Commercial Project @Koradi Rd, Nagpur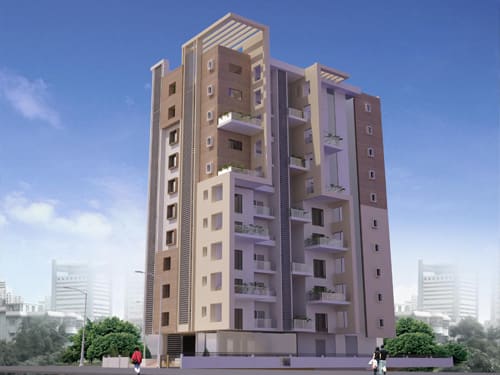 Nanik'sAshtavinayak A Square
4 BHK Residential Project @Abhyankar Nagar, Nagpur
: Ground + 7
: 4 BHK
: 14 Flats
: 2017
:

Sold Out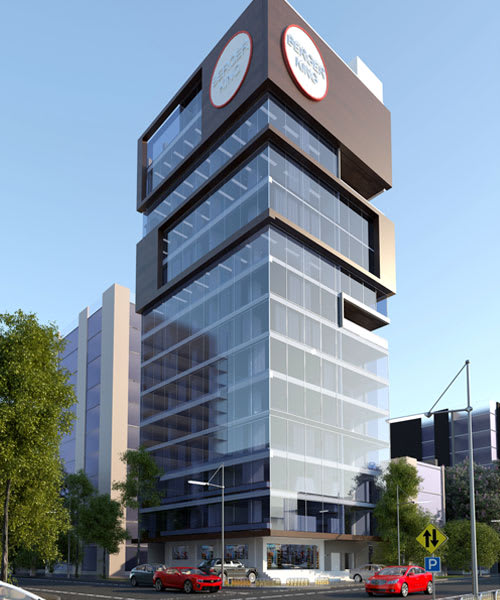 Park Avenue
Commercial Project @Sadar, Nagpur
: 13
: 45 Shops/Offices
:

Sold Out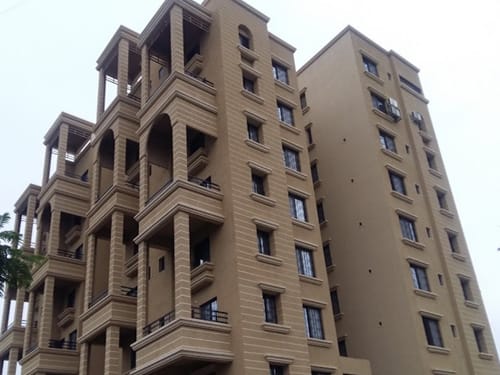 Nanik's Ashtavinayak Bhakti III
Residential & Commercial Project @Anant Nagar, Nagpur
: Ground + 7
: 2 & 3 BHK
: 38 Flats & 8 Shops
: 2017
:

Sold Out

: P50500025423
Testimonials

Mr. Anshul Khandelwal
Founder and CEO, MindYourLogic Studios
Finding a nice and well maintained commercial building in Nagpur is next to impossible. I searched for almost 9 months and then my search ended at Park Avenue.In my opinion, it is one of the best commercial building in Nagpur.


Ar. Pallavi and Ar. Anurag Pashine
We have been associated with Nanik group since a long time as their consultants. But when we booked a flat with them , for the first time we were at the other side being their client. They are extremely supportive, transparent and cooperative and have always responded with professionalism and promptness and they are also open to all ideas and are not rigid at all.


Simian Lachhiramani
Accounts and Admin Head, Khandelwal group of Companies
I randomly came across the Nanik group when I was searching for residential apartments and after visiting the Nanik's Ashtavinayak Vrindavan, I had no second thoughts to consider. It is spacious and well-built and best one can get in Nagpur. They are a brand one can trust.


Mr. Anand Sengupta
Retired Chief PR Officer, WCL
We have been associated with Nanik Group for about a decade now and we have nearly zero complaints. I own a duplex at Nanik's Ashtavinayak Bhakti II and our stay there has been amazing. They never failed to deliver excellent amenities and best quality. We are very happy with the purchase and living a comfortable life.


Mr. Harish Manghani
Owner - Anand Bakery
We have been associated with Nanik Group for a considerable amount of time now & am extremely satisfied with the quality & eye for detail in my complex. They never failed to deliver superior amenities and the best quality. We are beyond happy with the purchase and living a comfortable life.
Some
Interesting Facts
Our goal is to perform for our customers the highest level of quality construction services at fair and market competitive prices.
Why Nanik Group
For us, delivering the best quality is not just a set standard but the foremost ingredient in everything. We are committed to meeting the supreme standards of construction in every characteristic of our project so that you get unrivaled.
We are Contemporary.
We are up to the minute. Locations that offer you the best blend of comfort and convenience with amenities crafted to befit all your needs and wants. Fostering long-term relationships with all stakeholders by following business ethics and creating real estate landmarks with a team of highly passionate individuals, we are in sync with the present to provide you the pre-eminent living.
We are Progressive.
We are always evolving. Surpassing all your expectations by pushing our boundaries, creating avant-garde projects, and by adhering to our core values, we are constantly striving for excellence in the pursuit of perfection in the construction industry. Quality and trust have been the pillars of our strength to progress and we pledge to wholeheartedly serve you with the same, forever.
We are Innovative.
We are pioneers. Our uniqueness is symbolized by the innovative choices we take in every project that is meticulously designed for timeless pleasure. Boundless curiosity resulting in creativity with an effort to rethink the standards of excellence in everything we do for transforming your standards of lifestyle, we steadily achieve new horizons to make your life easier, effortless, and enjoyable.